WISE Power of Choice for Emerging Leaders of Color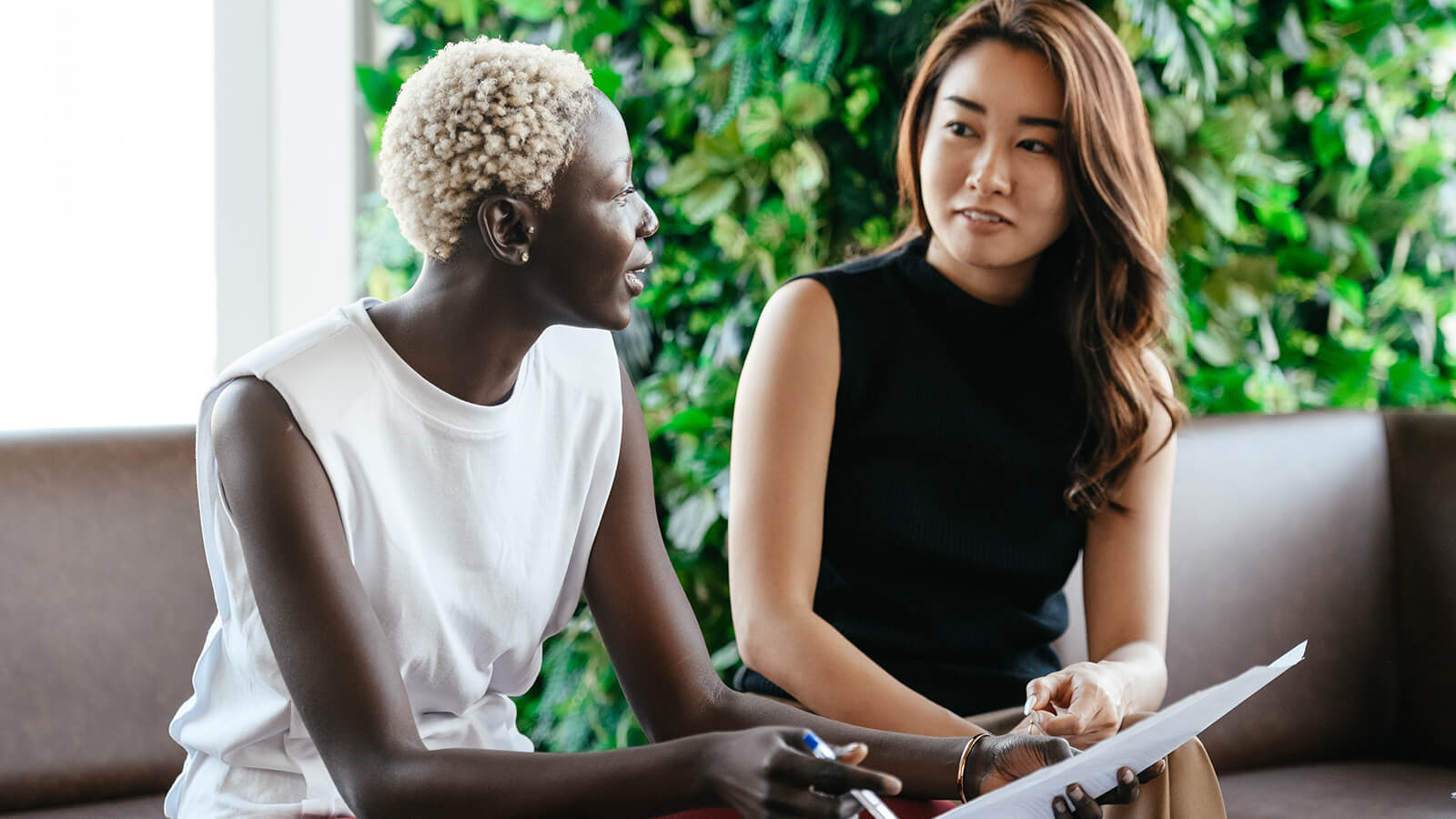 Photo credit: Alexander Suhorucov / pexels.com
About the Program
Power of Choice for Emerging Leaders of Color is tailored to underrepresented high potential female talent. Participants identify the barriers to career and personal development and implement strategies to build their own development path. Key to this program is the "Success Path" pairing of the participant and their manager. The program includes six three-hour modules and four sessions.
Time Commitment
Participants have been selected by their organization to embark on this unique personal growth journey. This immersive program requires active participation over a five-month period comprising pre-work, reflection, group and break-out sessions, and other interactive activities. Each participant is paired with her manager, who is required to attend select sessions during the program. Attendance at the briefing session is vital.
Methodologies
The program is delivered virtually and includes: personal reflection and insight tools; experiential exercises; group discussions, peer coaching and accountability activities; action planning.
Key Outcomes
Enhanced personal, interpersonal and organizational awareness
Increased impact as a strategic thought partner, collaborator and decision-maker
A clearer perspective on how to represent your personal brand to reflect identity and capability
Strategies for expanding contribution and organizational influence
Clearly identified career goals and a strategy for accessing the necessary experiences to support that growth
Mastery of tools and skills to fuel career acceleration, mobility and momentum
Program Dates
Next class date will be announced in Spring 2022.
| Access Date | Quiz Result | Score | Actions |
| --- | --- | --- | --- |